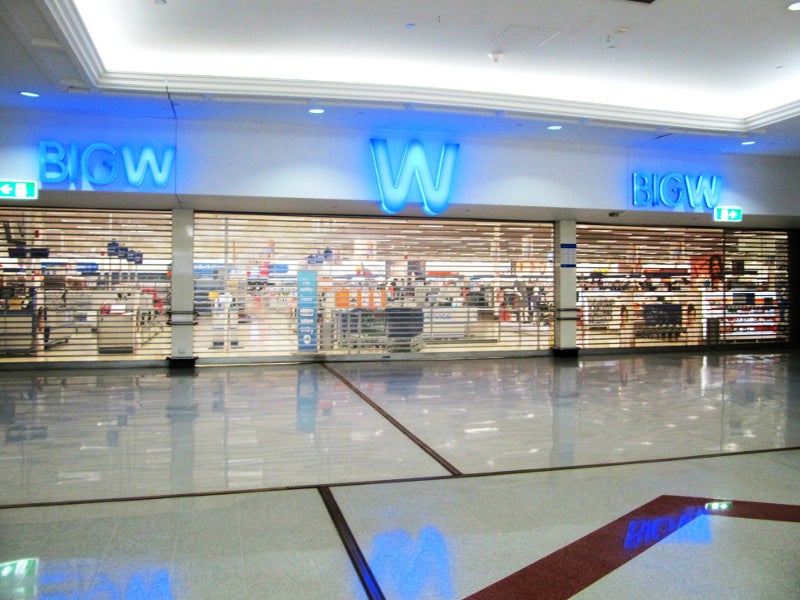 The Sunshine Plaza redevelopment project was completed in March 2019 with an estimated investment of A$400m ($312.13m). Located in Queensland, Australia, it is now the first super-regional shopping centre in the region.
Opened in 1994, Sunshine Plaza is the largest shopping centre on the Sunshine Coast. It is owned by Australian Prime Property Fund Retail (APPF Retail) and The GPT Group. Lendlease is responsible for managing the operations and development of the centre.
The redeveloped shopping centre serves as a retail, leisure and tourist destination. Construction works of the redevelopment project were commenced in August 2016 and generated up to 2,900 jobs, as well as 2,300 new positions in retail operations.
Sunshine Plaza redevelopment details
The Sunshine Plaza redevelopment added 35,000m² of additional retail space, increasing the total area to 107,000m². The project added more than 100 new speciality stores with provision for new mini-majors such as large format fashion operators.
The plaza now features the region's first David Jones department store spread across 8,000m² and BIGW covering an area of 6,500m². The project also added the Sunshine Coast's first H&M, Sephora, Lululemon and Sheike stores, and also the upgraded Kathmandu, JB Hi-Fi, MECCA, and Baku stores as well as the existing Myer store.
"The redeveloped shopping centre serves as a retail, leisure and tourist destination."
A new entrance accessible from Amaroo Street was added as part of the redevelopment. The upgrade works to the existing internal malls include new terrazzo floor, painting, and relighting of the malls, and layout changes to the Bridge link.
Sunshine Plaza redevelopment attractions and construction details
The first stage of the redevelopment project comprising more than 30 new stores was completed and opened to the public in November 2018. The new Amaroo Street entrance was opened in June 2018.
The project added outdoor casual dining facilities along Cornmeal Creek, which improves the indoor/outdoor experience at the plaza. A new high ropes adventure course and outdoor play areas for children were also added.
The high ropes course featuring a 22m-high viewing deck will be opened by mid-2019. It will feature 150 challenges and 16 zip lines, with the longest line being 130m-long across Cornmeal Creek.
Car parking details
Sunshine Plaza redevelopment included car parking improvements and construction of two new multi-level car parks, which added 1,400 new car spaces.
The six-storey Kmart car park has 800 parking spaces, along with an express ramp off Amaroo Street connecting to both the new Kmart and Myer parking areas. It was officially opened in October 2017.
The two-storey Myer rooftop car park has a lift, which provides direct access to the Myer store and has 300 new parking spaces. An additional car park was built behind Toys R Us and opened in October 2016, providing 195 new spaces.
The car parks are equipped with advanced technologies to improve the experience for customers. The new ticketless car parking management system allows customers to park for free for three hours. It is equipped with a parking guidance system that uses red and green LED space indicators, along with electronic displayboards to show the available parking lots throughout the car parks.
Contractors involved
Lendlease was responsible for the design and construction of the Sunshine Plaza redevelopment project.
Mirage Doors was subcontracted by Lendlease to provide Roller Shutter & Folding Closure solutions for retailers including David Jones, Myer, Big W, JB Hi-Fi, Rebel, Jacqui E, Jay Jays, Smiggle, Peter Alexander, Dottii, and Oscar Wylee.
Callison RTKL designed the Cornmeal Promenade precinct, while Trees Adventure is responsible for the design and operation of the high ropes courses.
Regson Fabrication installed structural steel and manufactured other metalwork, including gates, bollards and bump stops, while EMSEAL Joint Systems supplied its DSM expansion joint system.