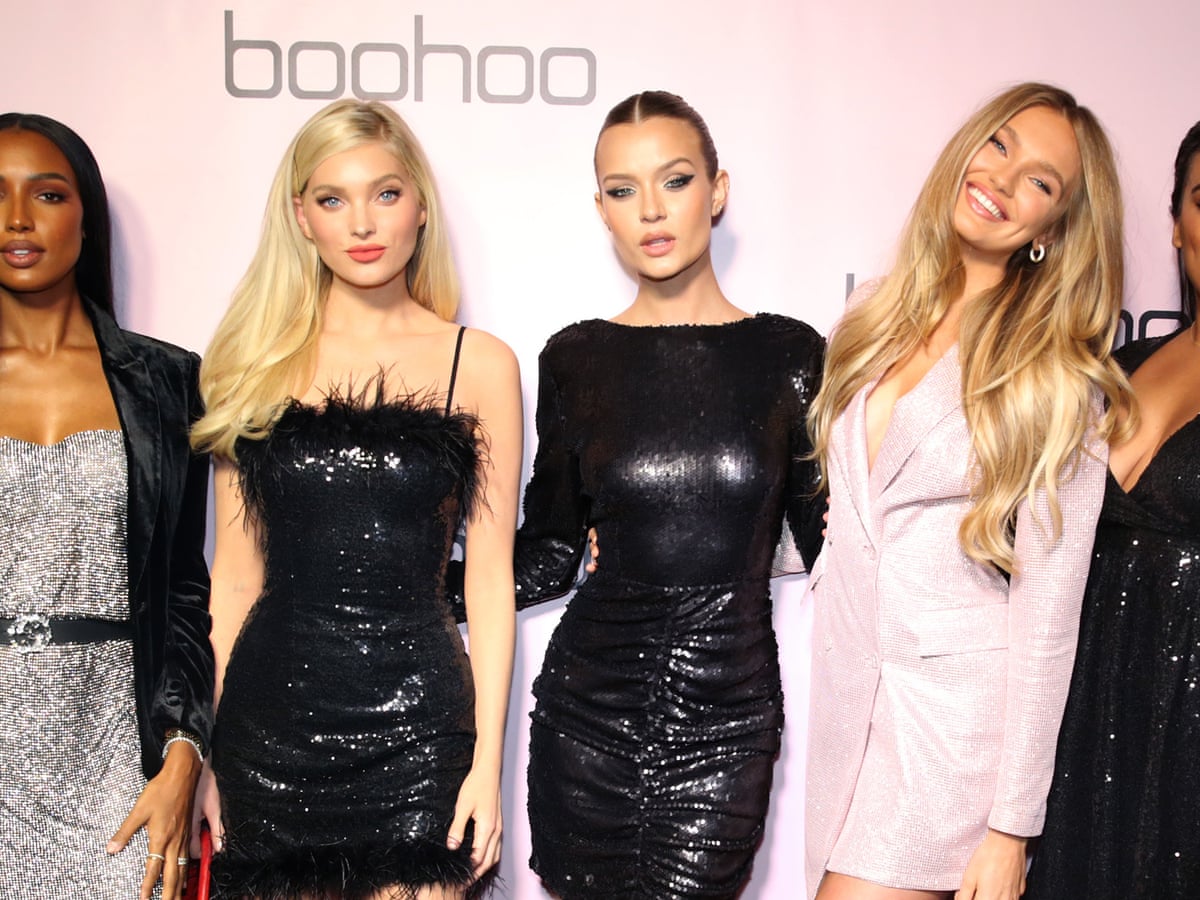 UK online retailer Boohoo's share price recovered today due to investment by the executive team after the value fell by more than a fifth following Big Four accounting firm PwC stepping down from its auditor role.
Following PwC's resignation announcement on 16 October, share prices fell from 315.600p to 272.380p on 19 October. Share prices then continued to decline, taking another nosedive on 19 October from 254.00p to 233.309p, according to the London Stock Exchange.
Boohoo shares have been turbulent since July when it was revealed that the retailer was trading with sweatshops in Leicester, England, where staff were being paid below minimum wage. The National Crime Agency (NCA) is currently investigating Leicester's textiles industry.
An investigation commissioned by Boohoo conducted last month found that Boohoo chiefs knew about the worker malpractice and that the retailer's supply chain had been "inadequate for many years".
Earlier this month, an investigation by the BBC found that the Leicester textile firms from said scandal have been engaged in money laundering and VAT fraud.
PwC quit auditor role over Boohoo reputation concerns
On 16 October, the Financial Times confirmed PwC was resigning as auditor due to concerns over the retailer's malpractice. PwC had been acting as the retailer's auditor since 2014.
Sources told the Financial Times said that PwC had "signalled its intention to resign within the last month" due to Boohoo being accused of widespread abuse of employment law.
Boohoo and PwC declined to comment over the matter.
PwC is among other Big Four accounting firms recently resigning from representing controversial clients. Last year, Grant Thornton resigned from Sports Direct and last week Deloitte resigned from EG Group.
Boohoo chiefs purchase shares following crash
Earlier this week, with the retailer's share prices at a low, individuals associated with Boohoo senior management team members bought large quantities of shares. Boohoo executive chairman Mahmud Kamani spent £729,000 on 300,000 shares, CFO Neil Catto's wife, Catherine Catto, bought 5,825 shares for £15,000 and deputy chairman Brian Small bought 10,000 shares for £25,000.
Retail industry experts theorise that this was an effort to boost the share price by showing they are confident in the business. Today, Boohoo's share price stands at around 268p per share. This is 18.05p, or 7.22%, higher than yesterday's closing price.