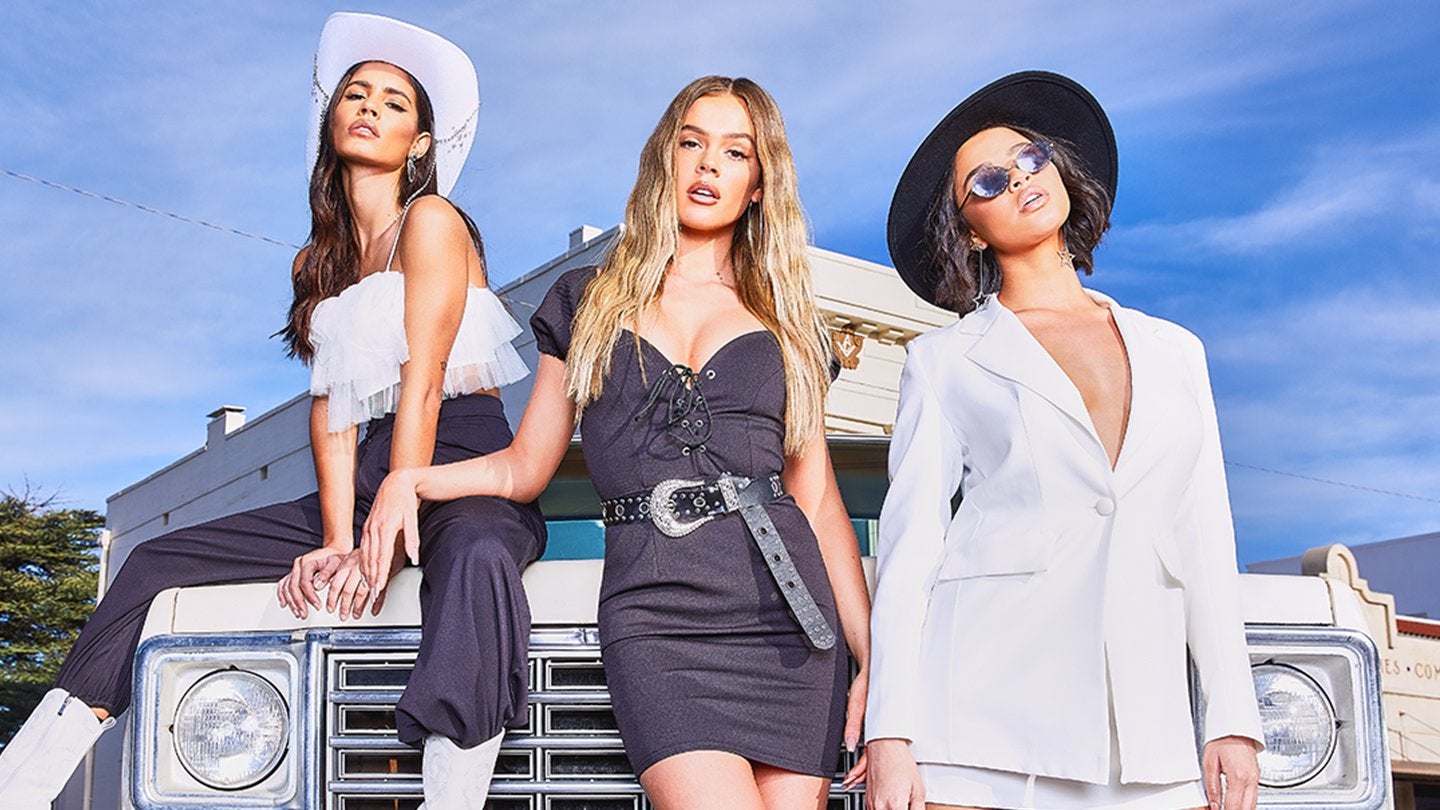 Online fashion retailer Boohoo Group this morning announced the purchase of Oasis and Warehouse for £5.25m ($6.60m) after the brands closed stores permanently following administration.
Oasis and Warehouse fell into administration at the start of April. The brands and their stocks were sold to restructuring firm Hilco resulting in 1,800 job losses, then Hilco completed the sale with Boohoo.
Oasis and Warehouse will be integrated into Boohoo's online platform.
Boohoo also announced that it is financially ahead of expectations. Due to strong demand for brands and apparel amid the Covid-19 coronavirus lockdown, the group saw its first-quarter revenue increase by 45% to £368m. It predicts revenue growth of around 25% for the current financial year to February 2021.
Response to the deal
Stockbroker services provider AJ Bell investment director Russ Mould said: "Boohoo continues to defy the doubters. Any scepticism over demand for its clothes in lockdown, on the premise that its targeted demographic no longer needs to dress up to go out, looks unfounded after a stunning surge in sales.
"Given the scale of the coronavirus crisis, consumers' willingness to spend has been impressively resilient. The question for Boohoo is whether this can continue when the full economic fallout feeds through."
Boohoo chief executive John Lyttle said: "During unprecedented and challenging times, the group has delivered a very strong trading and operational performance. While there is a period of uncertainty within the markets in which we operate, the group is well-positioned to continue making progress towards leading the fashion e-commerce market globally."
Boohoo in the spotlight
During the Covid-19 coronavirus pandemic, Boohoo has seen a lot of activity which included raising £200m to fund future acquisitions and purchasing the remaining shares of fashion brand PrettyLittleThing.
The group has had success during the lockdown where high-street shops have faltered. After experiencing a temporary drop in sales from mid-March to early April, the retailer quickly bounced back.
Boohoo's share prices have reached an all-time high for the company, having jumped over 10% this morning and standing at around 417.17p at time of writing, with the price continuously changing. This is double the amount the group's shares were worth at this point last year.
Free Report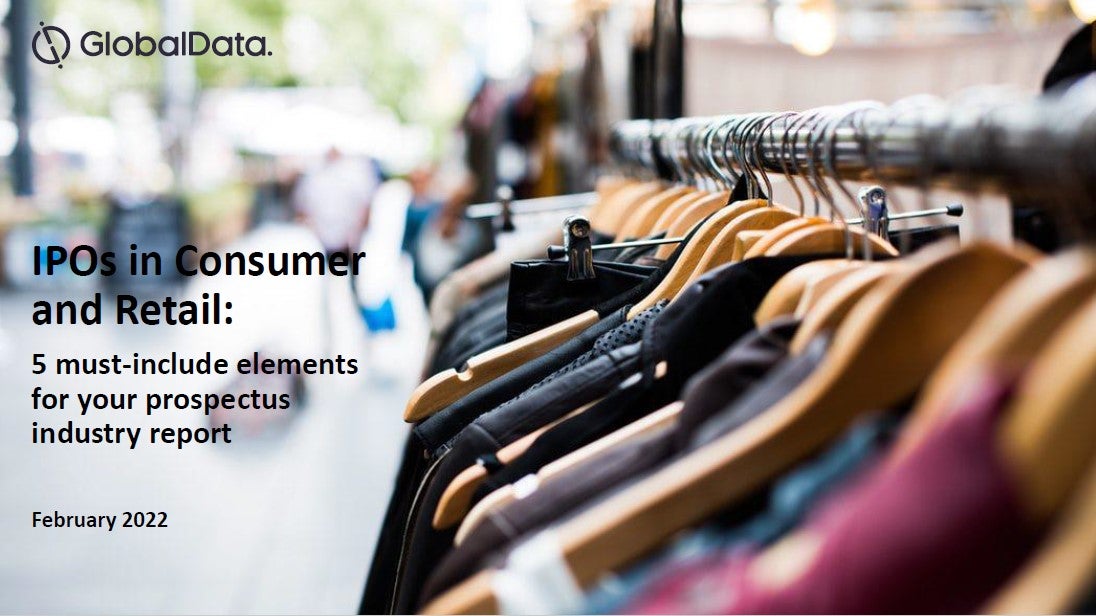 What's missing from your IPO industry assessment?
IPO activity all but stopped in 2020, as the investment community grew wary of the effects of COVID-19 on economies. No matter how deserving a business was of flotation, momentum was halted by concerns of when a 'new normal' of working patterns and trade would set in. Recently, sentiment has changed. Flotations picked up again during the second half of 2021, and now in 2022 the mood is decidedly optimistic. Business leaders have their eyes on fast rebounding economies, buoyant market indices and the opportunity once again to take their businesses public. As a result, global IPOs are expected to hit back this year. With GlobalData's new whitepaper, 'IPOs in Consumer and Retail: 5 must-include elements for your prospectus industry report', you can explore exactly what is needed in the essential literature. GlobalData's focus lies in the critical areas to get right:
Macroeconomic and demographic environment
Consumer context
Industry environment
Competitive environment
Route to market
Interested to learn more about what to include in your IPO Industry Assessment report? Download our free whitepaper.
by GlobalData