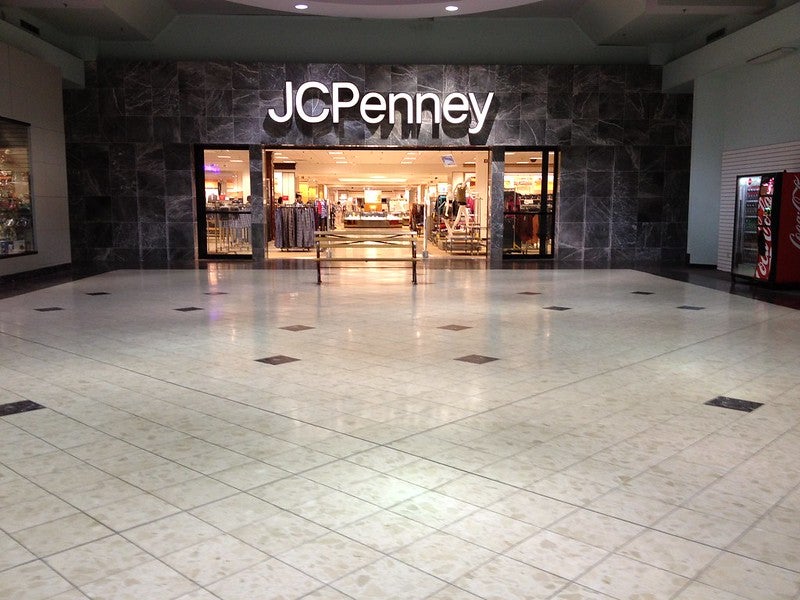 US departmental store chain JCPenney has initiated liquidation sales at 136 stores across the country.
This is the company's first step in implementing a planned store optimisation strategy announced earlier this month, where it planned to permanently close of 154 stores this summer.
Last month, the company secured approvals from the US Bankruptcy Court for the Southern District of Texas for the First Day motions.
As part of the closing sales, JCPenney offers storewide discounts of 25-40% on all merchandise and accessories across the stores. All sales will be final starting 25 June.
Liquation sales will be managed by a team of disposition firms consisting of Gordon Brothers, Hilco Merchant Resources, Great American Group and Tiger Group.
Disposition group spokesperson said: "Due to the name recognition and goodwill of this brand, we encourage consumers to shop early to take advantage of the best selection of products as we expect merchandise to sell very quickly.
"JCPenney store associates remain committed to providing customers with an engaging shopping experience while offering even better deals on the most popular merchandise."
JCPenney intends to reduce its store footprint as it prepares for Renewal transformation strategy and driving sustainable and profitable growth.
It is planning to focus on eCommerce flagship store, jcp.com.
Meanwhile, the company moved forward with its strategic reopening plan.
Last month, it fully reopened a total of 153 stores nationwide.