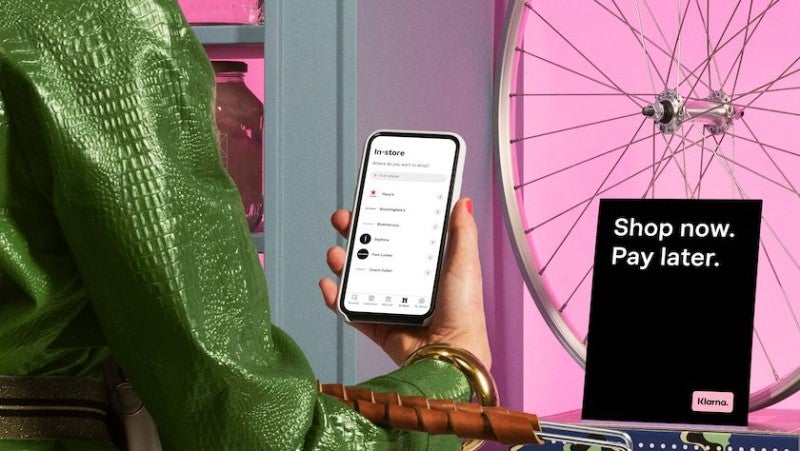 US-based department store chain Macy's has partnered with payment and shopping service provider Klarna to provide its Pay in Four service at its stores.
The Klarna solution will be offered exclusively in-store and online across all Macy's brands, including Bloomingdale's and Bluemercury.
The retailer currently operates more than 750 retail locations.
Under the partnership, customers can use the service to make their payments in four interest-free instalments at checkout.
Macy's chief digital officer Matt Baer said: "Klarna's in-store option gives our customers the same shopping experience in-store that they already enjoy online, making it easier for them to purchase with confidence."
The partnership with Klarna is part of Macy's continuous effort to transform its operations into a digital-led omnichannel fashion retailer.
Customers can pay in-store with the help of the Klarna app and a single-use digital card, which can be added to their Apple or Google wallet.
Klarna serves more than 250,000 retail partners worldwide and has a network of 15 million shoppers in the US.
Klarna US head David Sykes said: "As demand for digital, contactless payments skyrockets, Klarna is excited to expand its partnership across Macy's, Bloomingdale's and Bluemercury to enable them to offer a superior shopping experience for customers nationwide, both in-store and online."
In January, Macy's revealed plans to close around 45 stores by the middle of this year to reduce non-profitable stores and focus on its more productive outlets.
The retailer reportedly planned to shut 125 stores by 2023, which would put around 2,000 corporate jobs at risk.
In July 2019, Swedish fashion retailer H&M partnered with Klarna to offer frictionless checkout at its US stores.
In January of the previous year, Klarna partnered with UK-based technology retailer Maplin to introduce its Pay Later and Slice It services at Maplin stores.