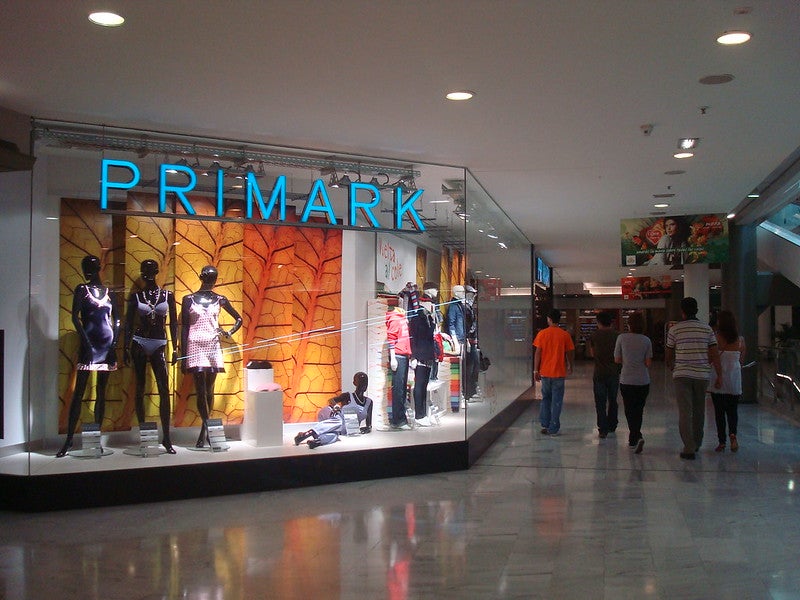 Fast fashion retailer Primark has implemented strict safety measures across all its stores in England.
The retailer has reopened all of its 153 stores in England in line with the UK Government's announcement on the restart of all non-essential stores from 15 June.
To ensure the safety of its executives and customers the company complies with various government guidelines including caps on the number of customers allowed in-store at any one time.
It maintains queues at tills and entrances to stores by installing signage, floor decals and with the support of dedicated employees.
It is also temporarily closing fitting rooms, customer toilets and cafe and beauty concessions in stores. Also, every second till has been closed to allow for proper distancing.
Additionally, it has installed Perspex screens on open tills, while also providing hand sanitiser stations at the entrance and on the shop floor and back-of-house for employees and customers.
Primark CEO Paul Marchant said: "While it might take a little longer to get into store, once inside, customers will find all their favourite Primark products and plenty of choice as usual. We have worked hard to make sure that clear signage and extra help will be there to guide them through the changes we have made to allow for social distancing.
"We are also asking customers to respect the measures we have put in place to help ensure shopping at Primark is an enjoyable, safe experience for everyone."
Since March, Primark temporarily closed all of its 376 stores in 12 countries, including England.
In April, the group furloughed 68,000 staff across Europe as the coronavirus (Covid-19) lockdown has 'harmed' its business and supply chains.