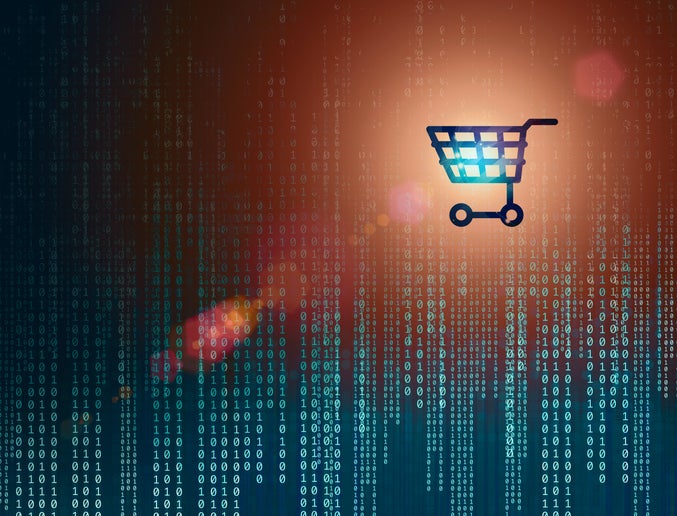 Teamwork Commerce's omnichannel retail solutions are now data security compliant.
The Statement on Standards for Attestation Engagements (SSAE) No. 21 System and Service Organization Controls (SOC) is a set of standards developed by the American Institute of Certified Public Accountants (AICPA).
SOC 2 compliance proves that a company adheres to best practices concerning data security, availability and confidentiality and represents these practices fairly. It also indicates that a company prioritises data security and has implemented appropriate safeguards.
Data safeguarding is crucial for retailers to retain consumer trust. Most recently, Australia-based retailer Coles confirmed that a cybercriminal group stole its historical customer credit card information.
Teamwork Commerce data accreditation vice-president of technical services Tom Godfrey commented: "When it comes to customer data as well as server and application access, Teamwork Commerce ensures that security, availability, and confidentiality are built into our product and processes. Our recent SOC 2 readiness programme confirms it."
The organisation is now committed to achieving SOC 2 Type 2 compliance. This involves implementing necessary controls and demonstrating that they have been continuously in place and effective for 12 months.
Teamwork Commerce is also working towards achieving ISO 27001 certification. This international standard similarly provides a framework for information security management systems and requires a comprehensive approach to risk management and data protection.
Last month, Teamwork Commerce launched a self-checkout solution using radio-frequency identification technology.