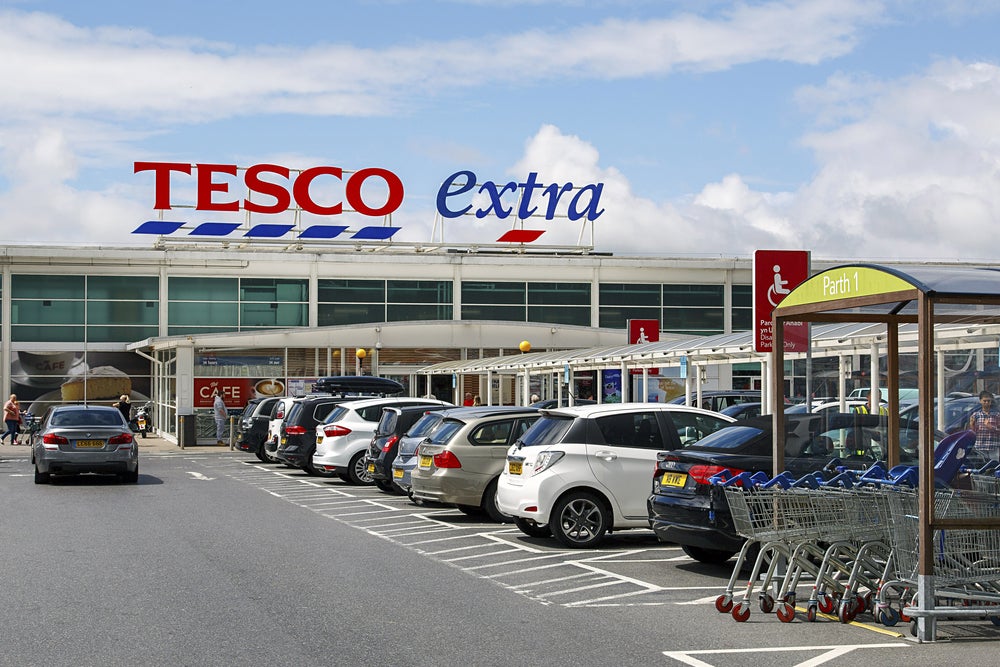 Tesco, Britain's largest retailer, which recently reported a 6.9% decline in its adjusted operating profit across its retail and bank business for the year 2022/23, says inflation is adversely affecting both its customers and suppliers.
During that financial year, the company's group sales did increase by 5.3%, reaching £57.6bn. However, the driving force behind this surge was the 40-year high inflation rate of 11.1% that hit the UK in October.
The company's profits were negatively affected due to the escalating costs of wages, utility bills, and goods, as well as customers seeking out more value for their money.
"An incredibly tough year"
"It's been an incredibly tough year for many of our customers, and we have been determined to do everything we can to help," CEO Ken Murphy said.
He predicts inflation to ease as the year progresses, driven by a decrease in commodity prices in categories such as oils and grains.
The supermarket chain's main performance indicator, the retail adjusted operating profit, was £2.49bn ($3.11bn) in the period ending 25 February.
This figure aligns with the company's guidance of £2.4-2.5bn but is a decline from the £2.65bn earned in 2021/22. Looking ahead, Tesco anticipates that its operating profit will remain stable in 2023/24.
Consumers continue to struggle
News publication Reuters points out that for over a year now, British consumers have been grappling with the impact of high inflation, which has surpassed the growth of pay. The latest official data shows that consumer price inflation in the UK was 10.4% in February.
In March, grocery inflation reached a record high of 17.5%. The escalation in utility bills, increased taxes, and interest rates are also adding to the financial strain on households.
Consumers are surviving as much as they can, with the cost-of-living crisis driving more of them towards second-hand goods, according to a GlobalData report.
Some supermarkets and other retailers have taken steps to assist their customers. Earlier this week, Tesco and Sainsbury's, the country's two largest supermarket chains, reduced the price of milk, rekindling hopes that food inflation might be about to ease.
Meanwhile, Tesco's shares increased by 1.8%, resulting in a total gain of 35% over the past six months.