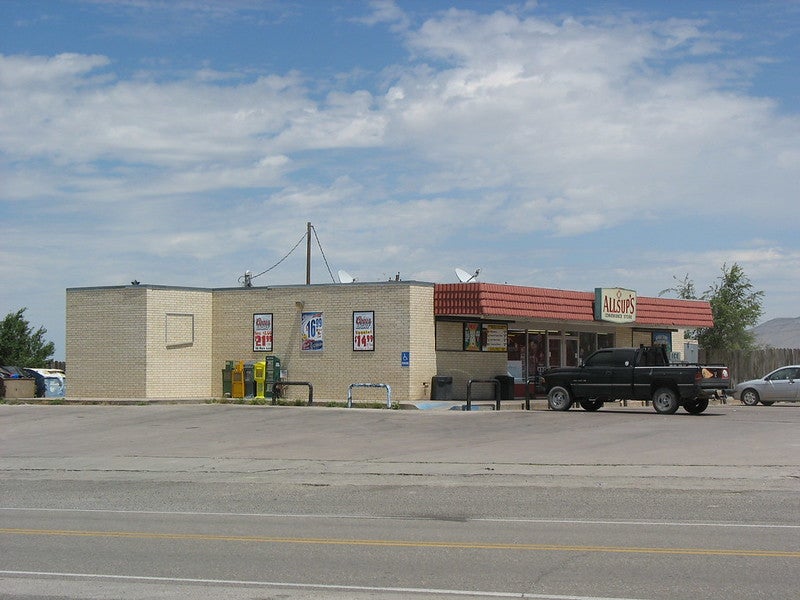 US-based retail holding company BW Gas & Convenience, which trades as Yesway, has raised $190m in equity for its new store building programme.
The financing was led by investment firm HPS Investment Partners (HPS).
Yesway will use the proceeds from the funding to build 28 stores this year.
The company has been increasing its store portfolio in the past year by opening new stores and rebuilding existing ones.
Last year, it built 17 stores and completed 21 raze-and-rebuild projects at an 'industry-leading' annual return on invested capital.
Yesway chairman and CEO Tom Trkla said: "We are tremendously excited to announce our new partnership with HPS.
"We are deeply appreciative of the collaborative and accommodating nature of our discussions with HPS that showed a keen understanding of our business and are impressed by the talent of their investment team."
Latham & Watkins acted as advisor to Yesway for the deal, while HPS was advised by Gibson, Dunn & Crutcher.
Brookwood has raised around $825m in equity to expedite Yesway's growth since the brand was founded in 2015.
Based in Fort Worth, Texas, the multi-branded platform operates a network of 428 stores in Texas, New Mexico, South Dakota, Iowa, Kansas, Missouri, Wyoming, Oklahoma and Nebraska.
It primarily operates under the brands Yesway and Allsup's.
Yesway's stores are located in rural and suburban markets across the US' Midwest and South-West regions.
The company said it is often the convenience retailer of choice in these areas.
In 2019, Yesway acquired US-based retail chain Allsup's Convenience Stores for an undisclosed sum.
The deal increased the company's portfolio to 421 stores, making it the largest acquisition in Yesway's history.
It came after Yesway bought 13 Chisum Travel Center and Fast Stop convenience stores, as well as five Rip Griffin Travel Centre stores, in Texas in 2018.