The companies plan to expand the service to more than 2,000 stores across the US in the coming months.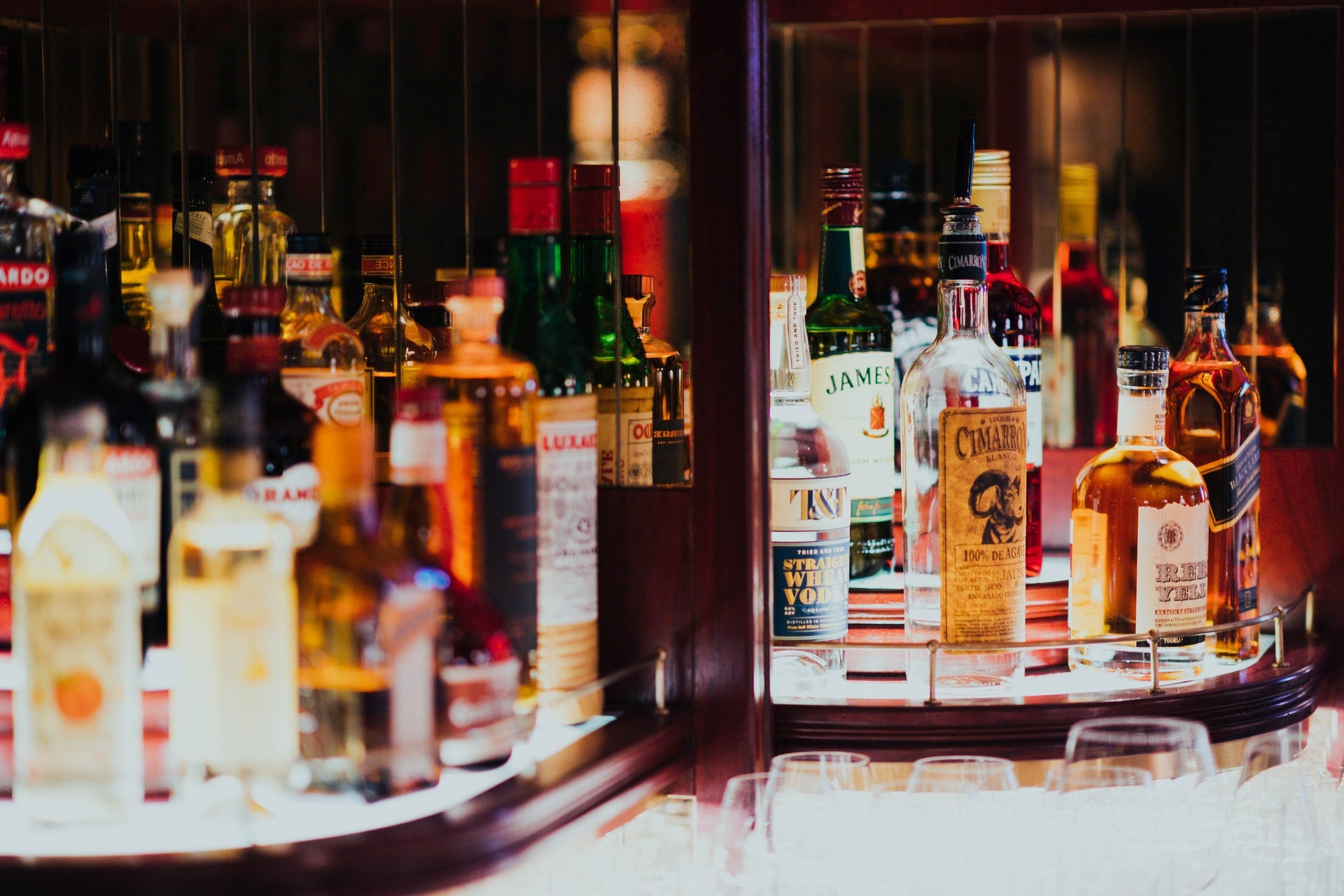 The Whisky Exchange's existing team and structure will continue to function after the acquisition.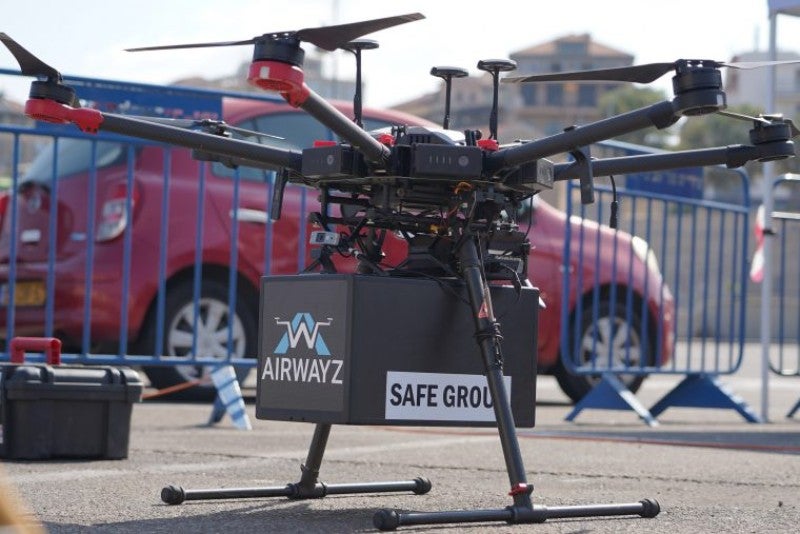 The trial will focus on assessing the challenges of flying drones commercially in an urban environment.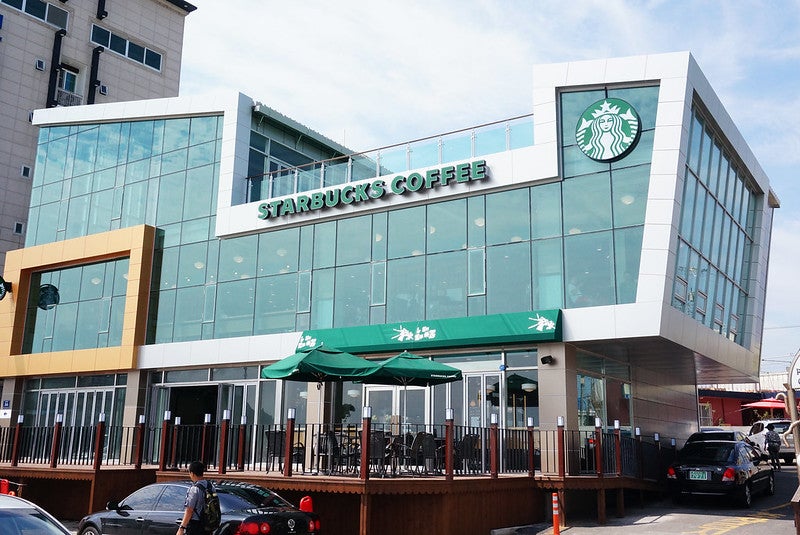 Starbucks has operated in South Korea, its fifth largest market, since 1999.