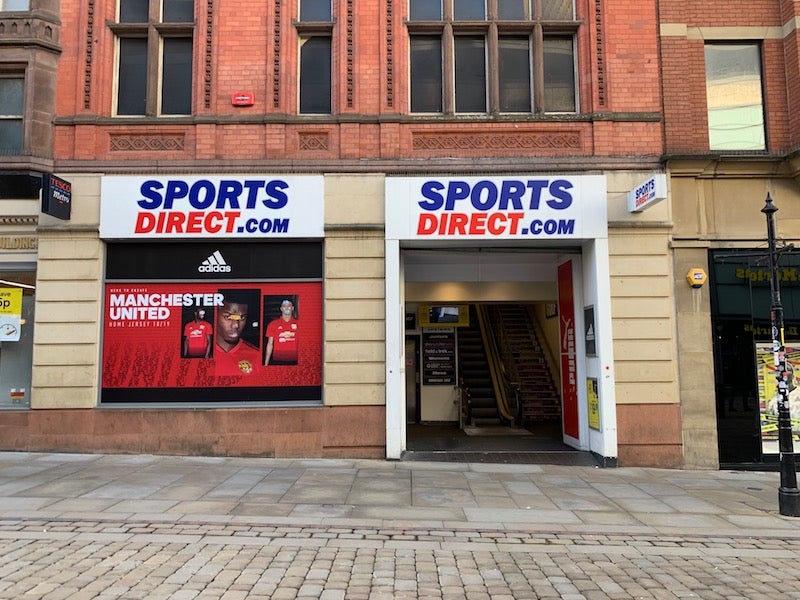 UK retailer Sports Direct has today announced it made a possible cash offer on 5 September 2019 for football pitch operator Goals Soccer Centres at 5p per share.
The cash offer is for the entire issued and to-be-issued share capital of Goals not already held by the retailer.
Sports Direct is Goals' largest shareholder, with 18.93% shares.
Goals' shares have been suspended from trading on AIM and its trading is expected to be cancelled on 30 September 2019. Sports Direct said it believes an extension should be achievable if the board of Goals were committed to achieving it.
If trading is cancelled, Goals shareholders will lose the protection of the AIM Rules, which includes the right to approve in a general meeting any fundamental change of business. Goals' shareholders will also hold no power in the AMA process or in any transaction and its shares will lose their saleability.
Sports Direct said: "Sports Direct believes that due to Goals' well-publicised difficulties the board of Goals is not committed to maintaining Goals' trading facility. Instead, it seems only interested in pursuing the AMA process whilst, at the same time through the loss of the trading facility, depriving Goals' shareholders of the ability to vote on it.  Sports Direct is strongly of the view that the Goals shareholders deserve an opportunity to consider the possible offer.
"The possible offer would, if progressed, provide shareholders with an exit and allow them to determine what is fair value and in their best interests.
"Sports Direct has requested the board of Goals provide customary due diligence materials. Despite the possible offer and request for information being communicated to the board of Goals on 5 September 2019, the board has so far failed to provide any such information to Sports Direct. Sports Direct urges the Goals board to engage with it in discussing the possible offer and providing the requested information."
Goals Soccer Centres announced the commencement of a process to invite offers for its the business and assets on 29 August 2019. Goals said that there was no certainty as to the timetable or result of the process and with no further announcement being made.
Sports Direct's ongoing UK retail expansion
Sports Direct, particularly its CEO Mike Ashley, has played a major role in the UK retail sector. This year alone, the company has acquired and purchased shares in retailers including House of Fraser and GAME.
Last month, it brought UK-based clothing retailer Jack Wills out of administration, with the purchase of its business and assets for a cash consideration of £12.75m ($15.53m).
However, the retailer was unsuccessful in its acquisition attempts of HMV, Findel and Debenhams.