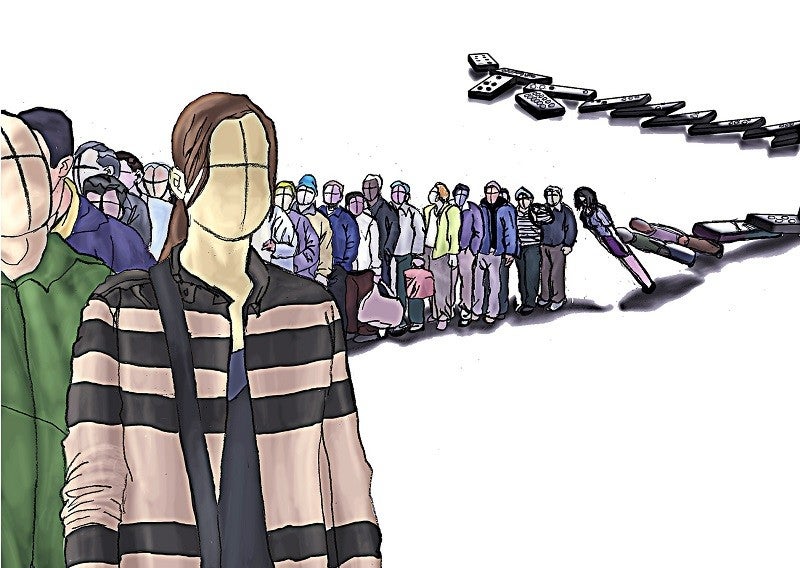 UK retail employment has fallen by 85,000 people in the third quarter 2019,  a year-on-year fall of 2.8%, according to the British Retail Consortium (BRC ).
The hours worked for July, August and September all decreased by 3.4%, 2.8% and 1.6% year-on-year respectively. The number of stores increased with a 0.7% year-on-year change.
BRC chief executive Helen Dickinson OBE said: "We have seen a persistent downwards trend in retail employment over the past three years, with the Q3 fall of 2.8% equivalent to a loss of 85,000 people across the UK retail industry in the preceding 12 months. Weak consumer demand and Brexit uncertainty continue to put pressure on retailers already focused on delivering the transformation taking place in the industry. While MPs rail against job losses in manufacturing, their response to larger losses in retail has remained muted."
"The government should enact policies that enable retailers to invest more in the millions of people who choose to build their careers in retail. In order to promote innovation, training and productivity, Government must reform both the broken business rates system and the inflexibilities of the apprenticeship levy. This will allow retailers to focus on enhancing their digital and physical offerings for customers, support the development of employees and ensure high streets remain diverse and exciting places for everyone."
Store closures drive fall in UK retail employment
Earlier this year, the BRC reported that UK retail employment declined by 2.4%, year-on-year for the first quarter of the year and also fell by 2.3%, year-on-year for second quarter of 2019. This year-on-year decline can be attributed to the ongoing store closures and rescue plans that have hit the UK retail industry.
Major UK retailers such as Arcadia Group, Marks and Spencer, House of Fraser and Debenhams have all issued high-scale store closures as part of CVA rescue plans.
In 2018, research from Pwc and the Local Data Company revealed that 2,692 stores closed in the first half of 2018, averaging at 14 closures per day.