Core-Mark serves around 41,000 customer locations across all 50 US states and five Canadian provinces.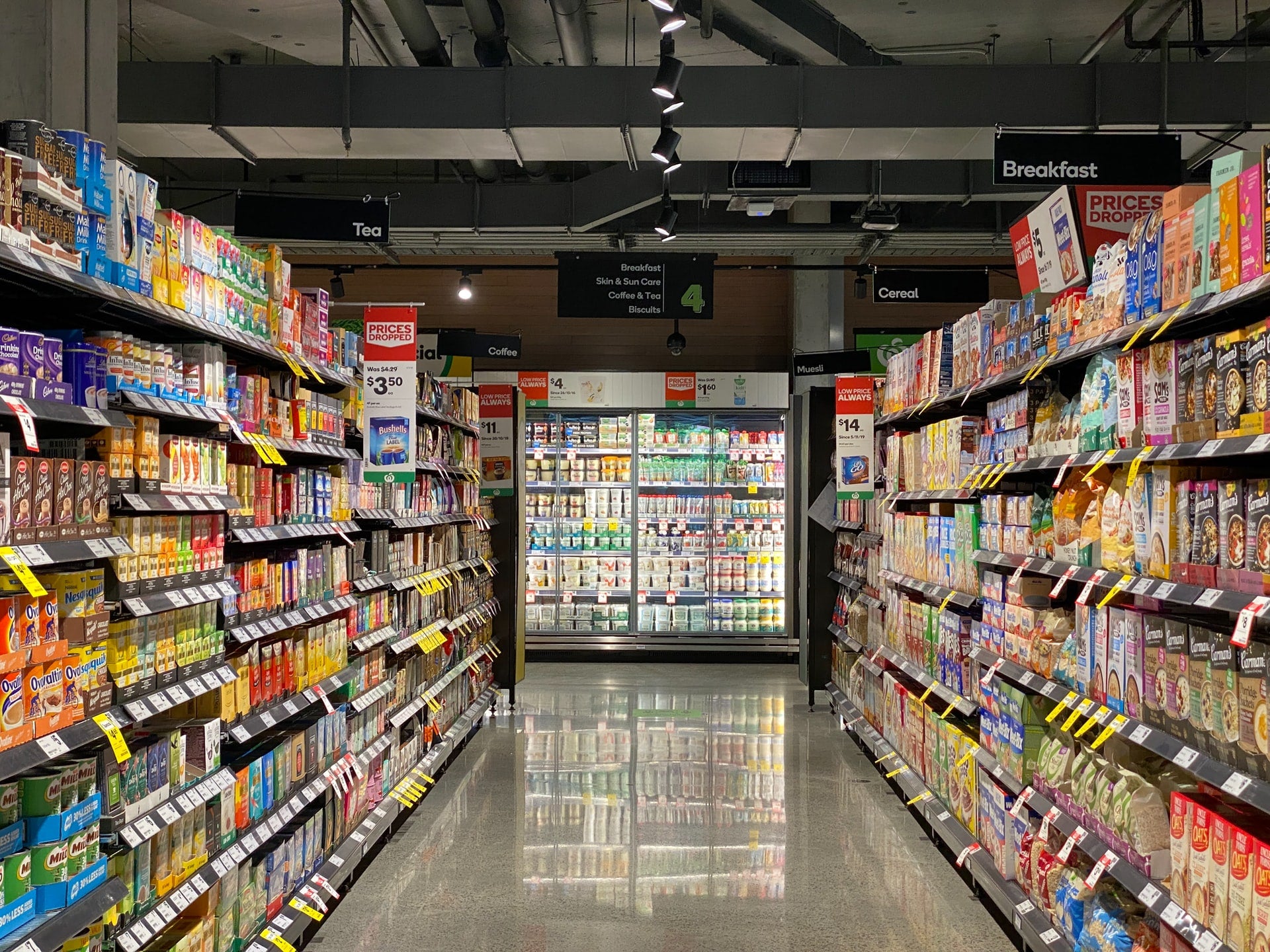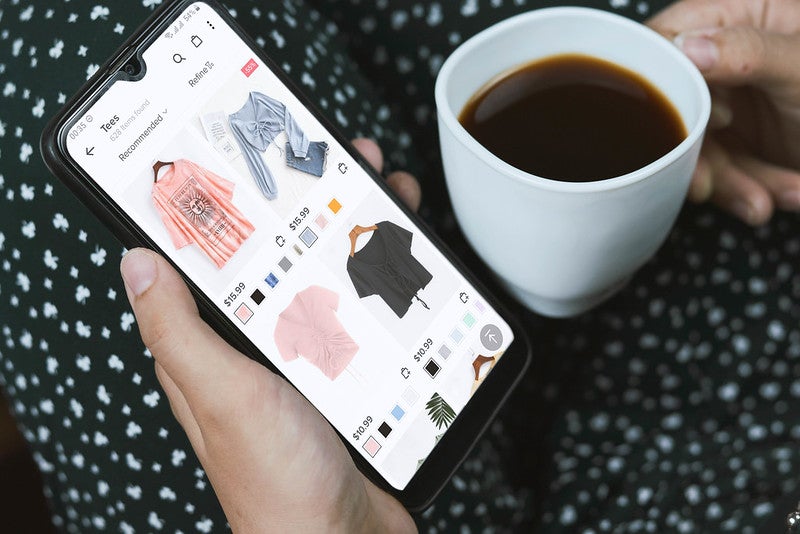 JOOR platform hosts more than 12,500 brands and has exclusive partnerships with over 30 major global retailers.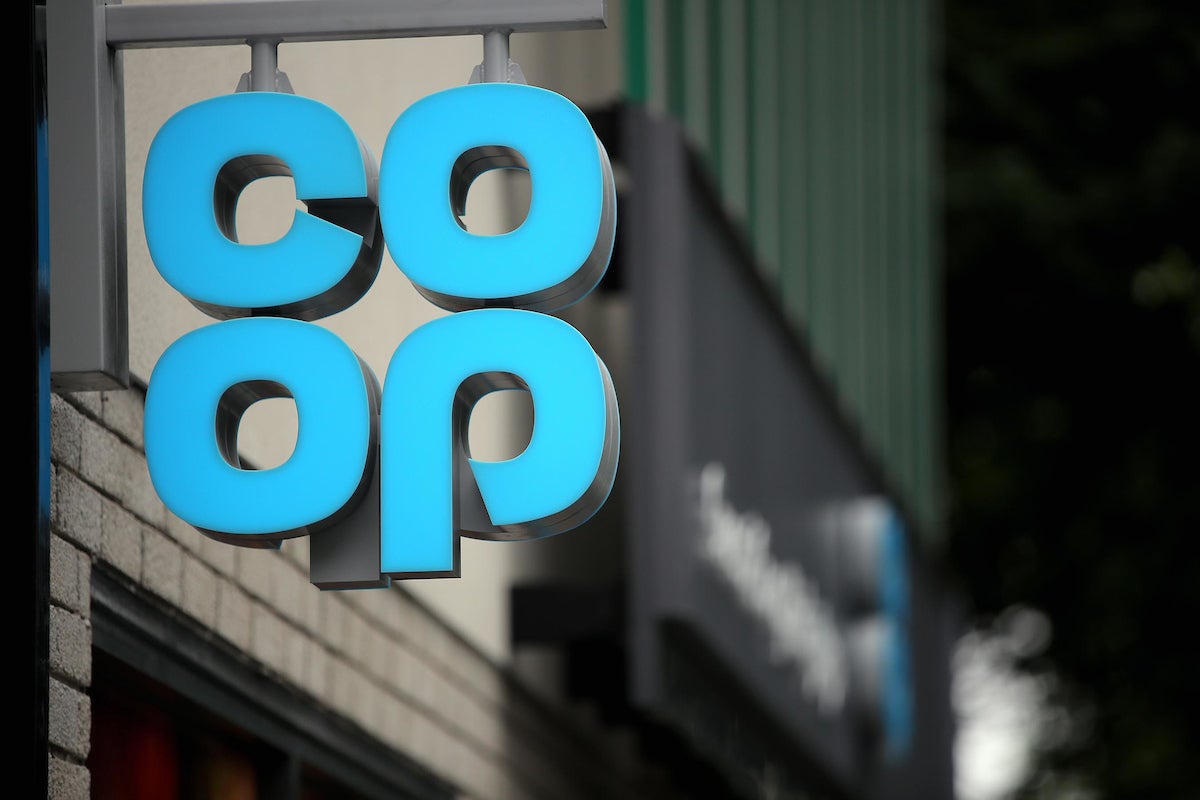 The Co-op's new franchise store at Keele University will be managed by the university's Students' Union.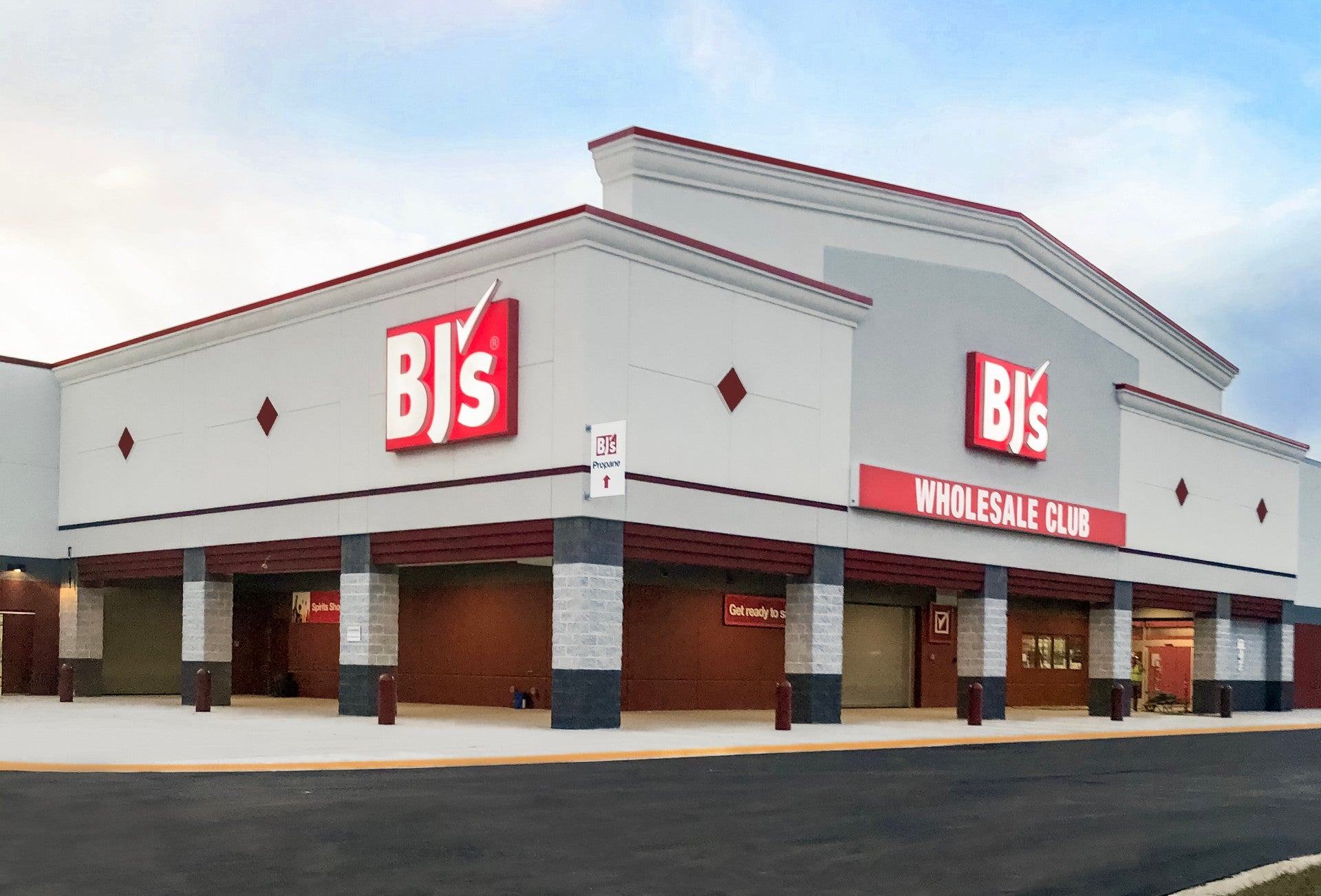 BJ's Wholesale Club has shared plans to expand its presence by opening six clubs this year.